Anniversaries, communions, baptisms
Birthdays, anniversaries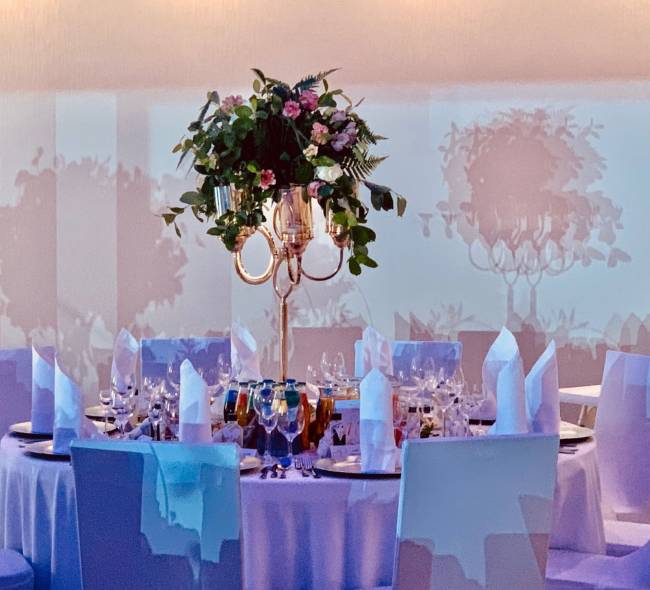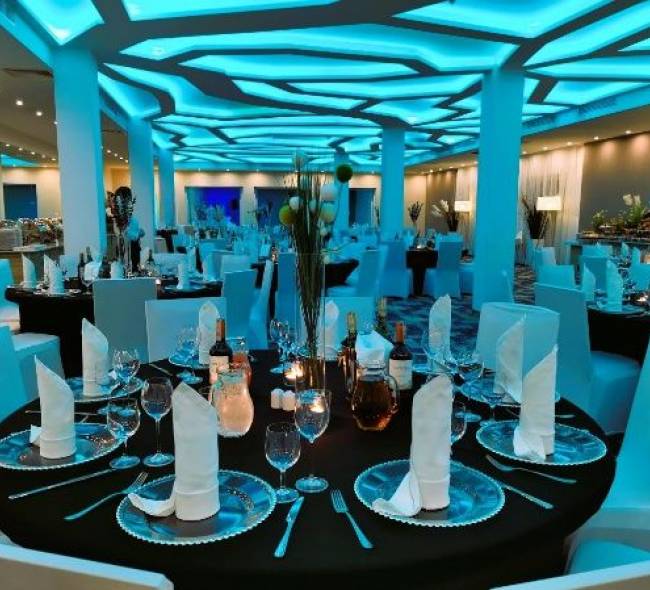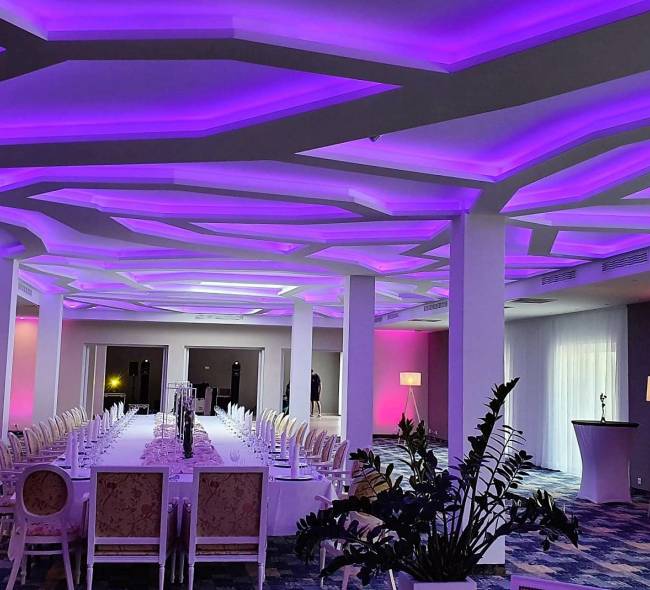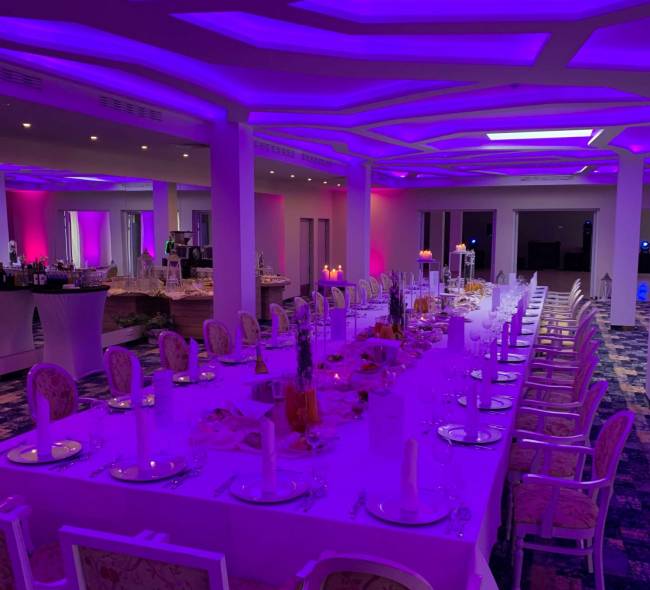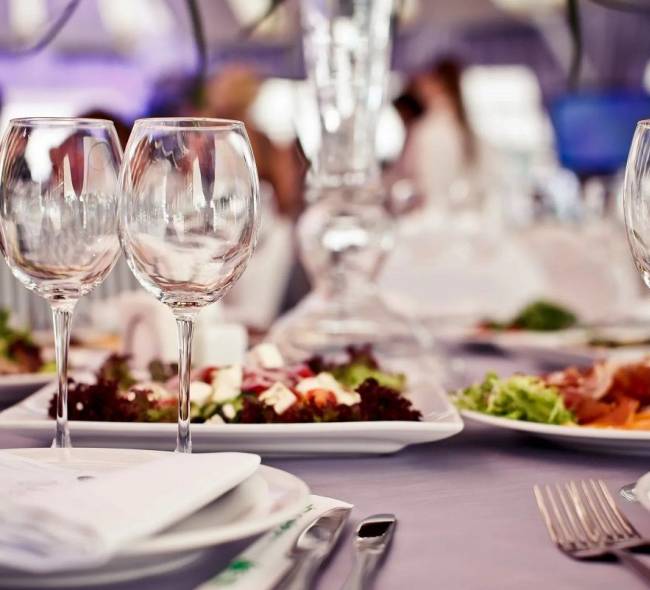 Dear customers, we offer you a comprehensive organization of the occasional party. The beautiful surroundings are conducive to meetings with loved ones and a joint celebration of special moments. In our facility, we will be happy to organize precisely the event you want, regardless of size or occasion.

We are aware that each party is a special event, we will do everything to make it an unforgettable day in your life. We can create a special menu for any occasion, and flexible arrangement options of the object space allow us to serve dishes wherever the nature of the event requires it. Each party must be a special event!
A place full of charm
Garden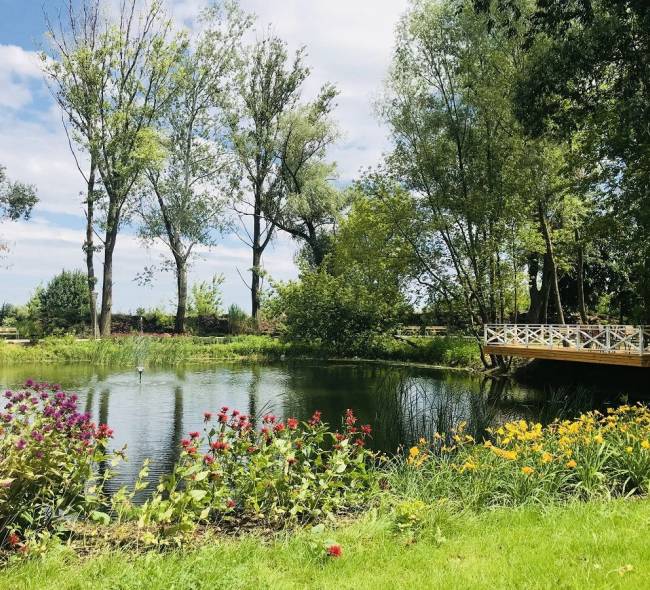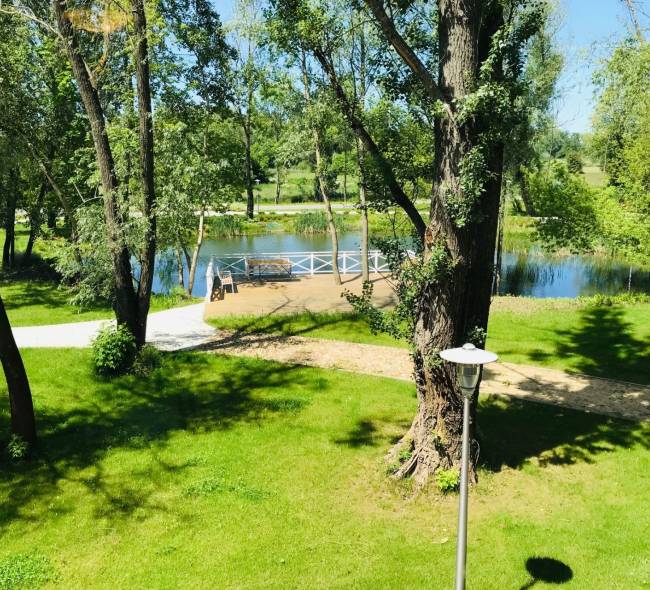 An additional advantage of our facility is a beautiful garden with a pond.
On the sunny terrace or deck, one can have a good meal and have a lovely time. It is an ideal place for people who like the closeness of nature and relax in the fresh air.