Just 15 min from the Center of Warsaw

in the midst of nature silence and relaxation

Friendly space for business

Large comfortable rooms with a view of the greenery
About us
Green Garden Hotel
About us
Green Garden Hotel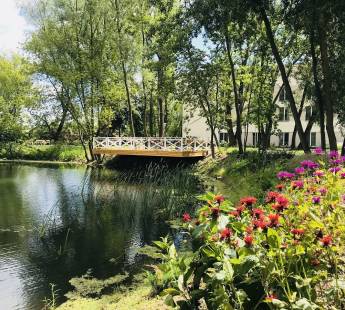 The Green GardenHotel is a modern facility located in Falenty within the scenic "Stawy Raszyńskie" nature reserve surrounded by a beautiful park and forest complex.
Thanks to its unique location, it is also an ideal place for families, nature lovers, people seeking silence, peace, and all kinds of physical activity.
Let yourself be tempted by the unusual atmosphere of this place.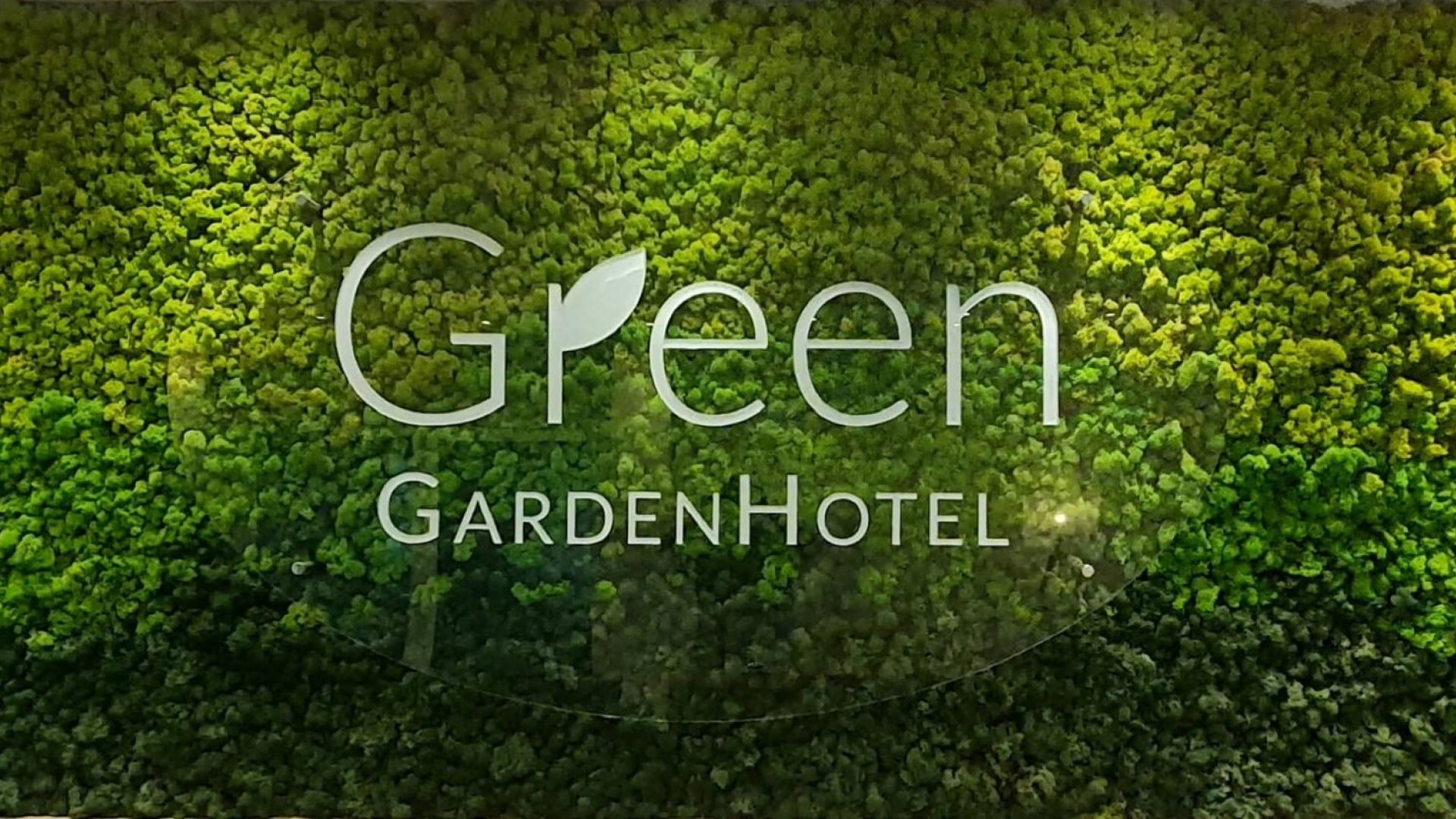 BEST PRICE GUARANTEED
Book a room directly
Enjoy the moment
Wedding parties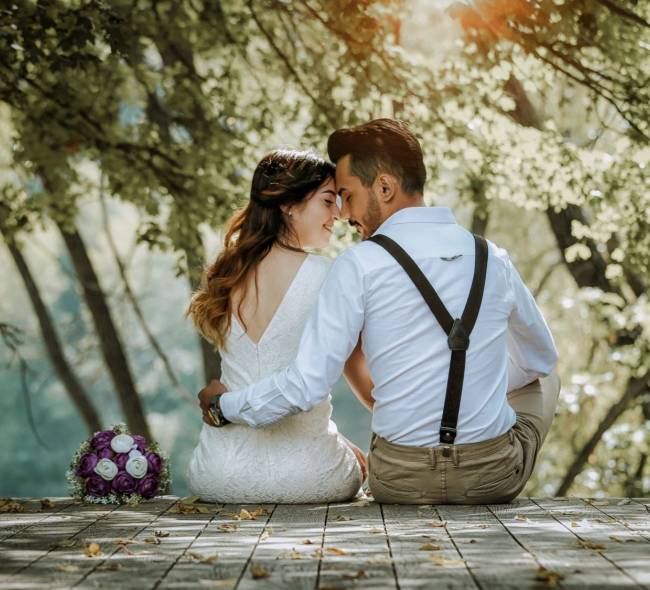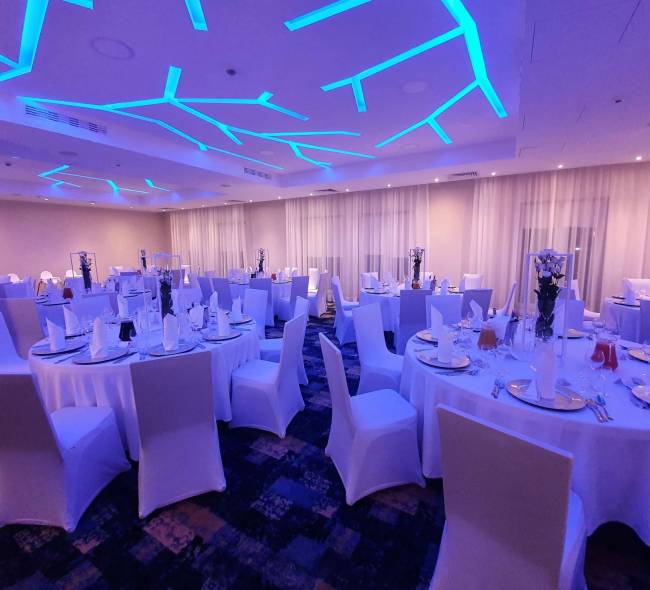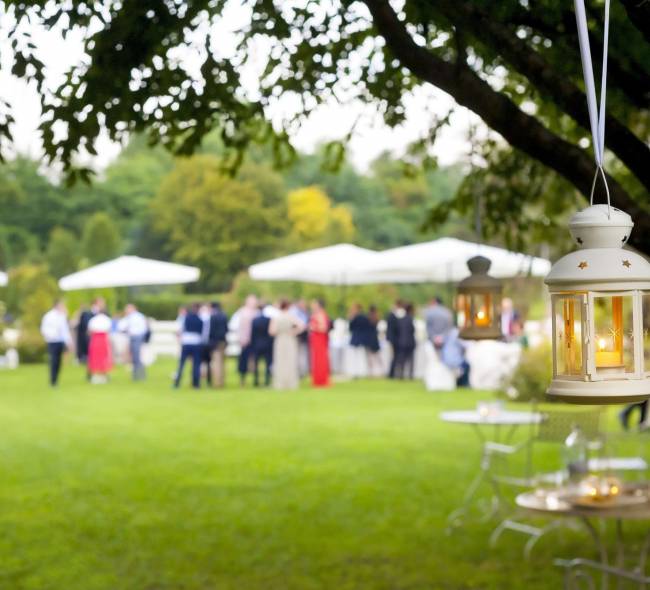 Excellent location among greenery near Warsaw, modern interior design, comprehensive service, exceptional cuisine, many years of experience is a guarantee that this most important day in the life of the Bride and Groom will be genuinely unique.

It is with great pleasure that we will participate in the organization of this anticipated event. We want to serve with our experience so that this ceremony is remembered as an unforgettable experience.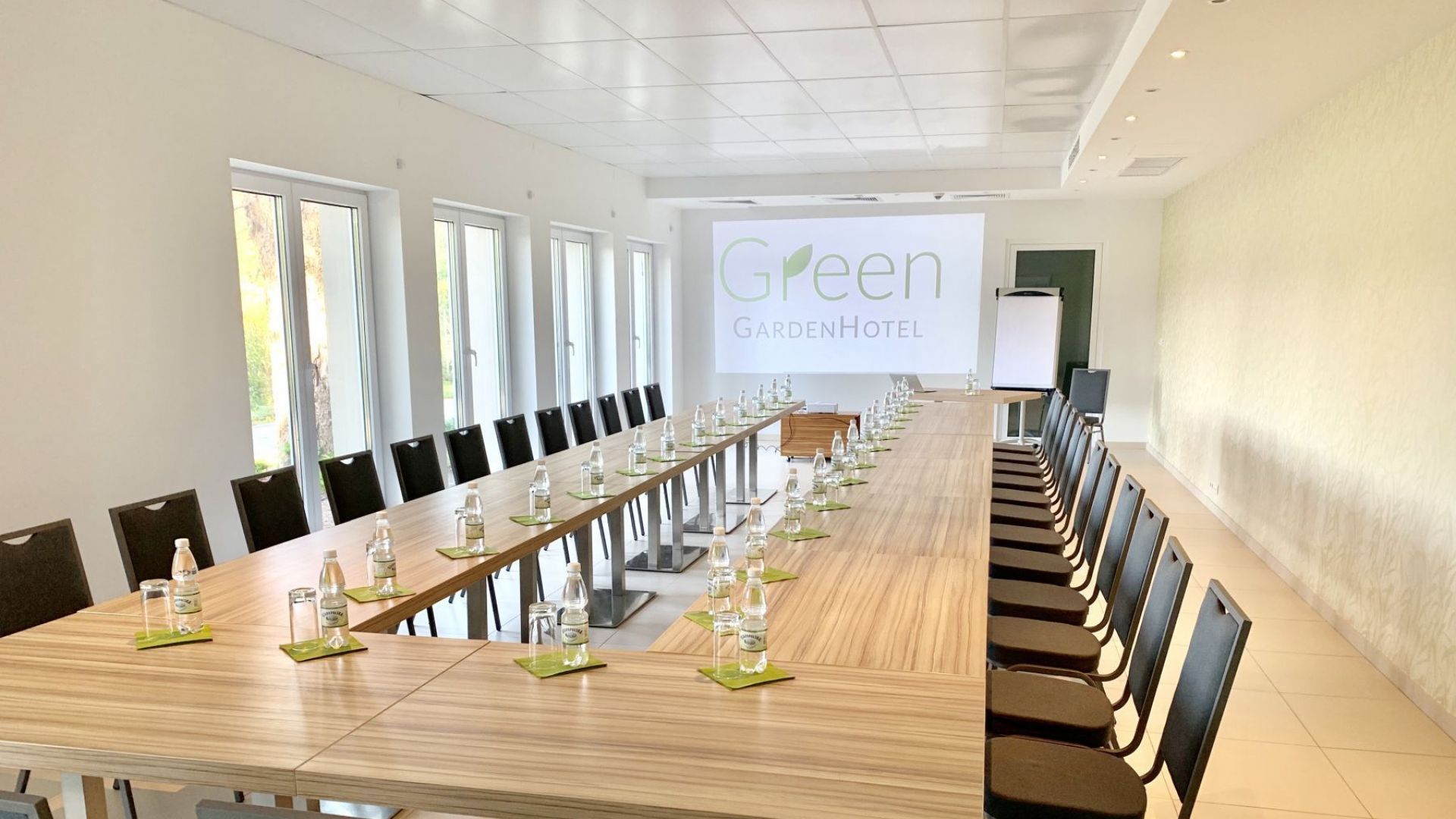 A PROFESSIONAL ORGANIZATION OF CONFERENCES AND COMPANY MEETINGS
Business
Anniversaries, communions, baptisms
Birthdays, anniversaries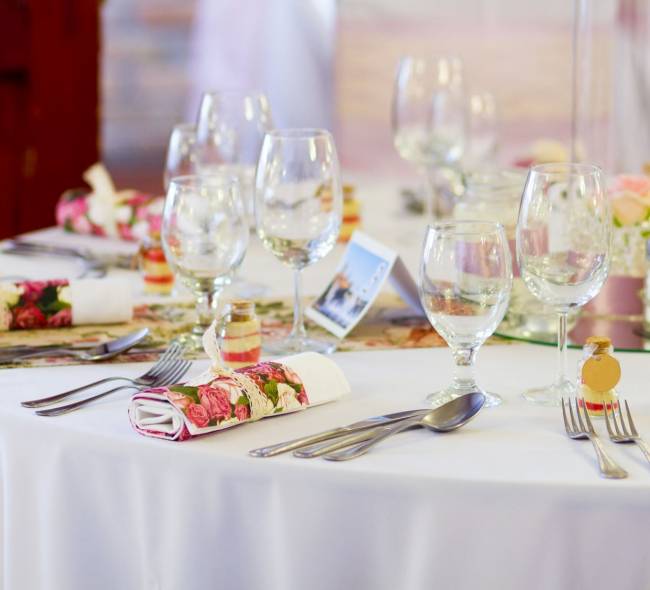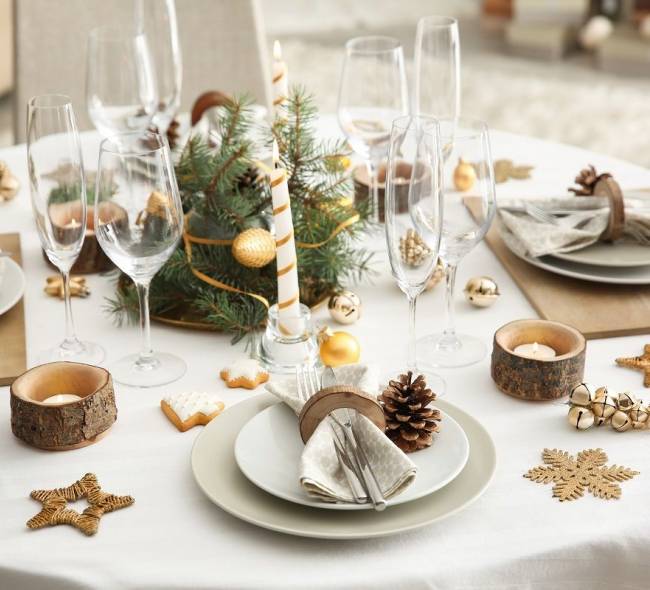 We are aware that each party is a special event, we will do everything to make it an unforgettable day in your life. We can create a special menu for every occasion, and flexible arrangement options of the object space allow for professional serving of meals wherever the nature of the event requires it.

Each party must be a special event!
Photos of the hotel
Gallery
What we recommend
Special offers
Make yourself at home in our interiors
Rooms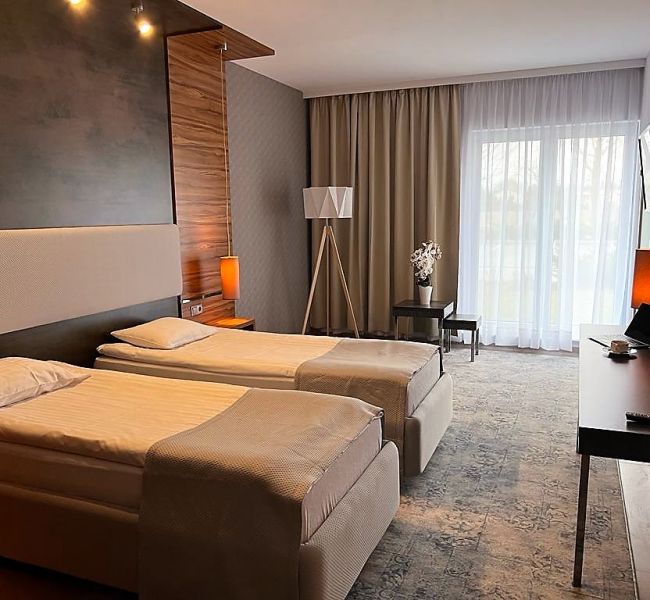 from 261 zł / night
Delux room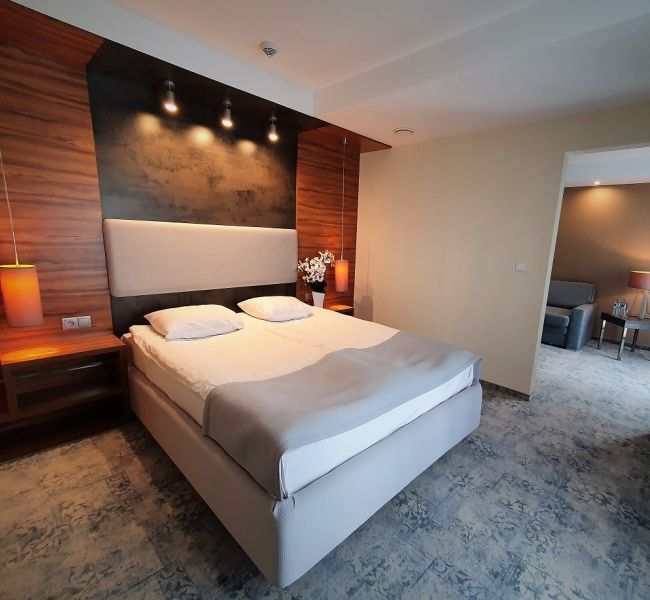 from 401 zł / night
Apartment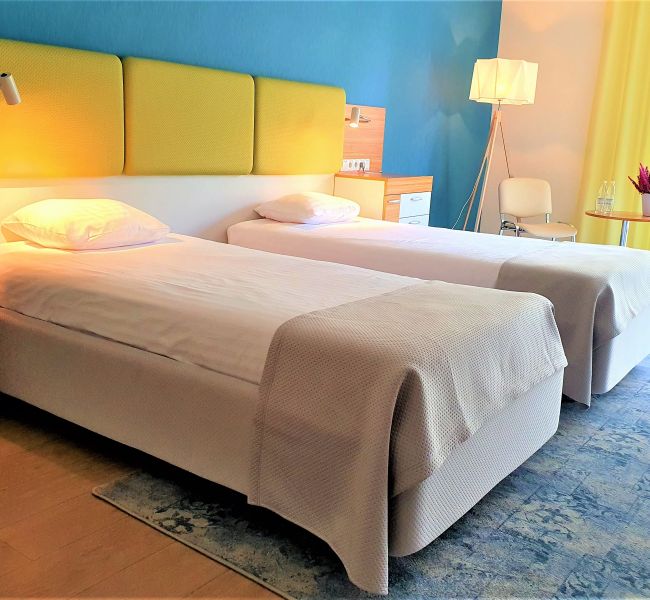 from 241 zł / night
Double Room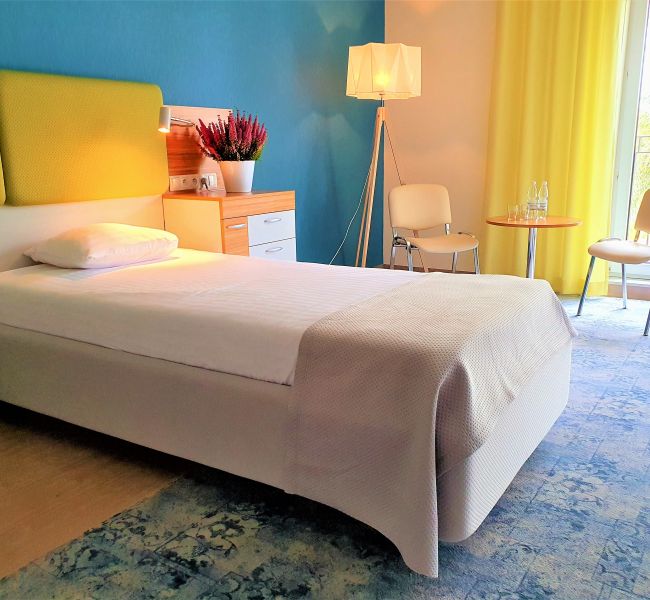 from 241 zł / night
Single Room